Keynote Speakers
---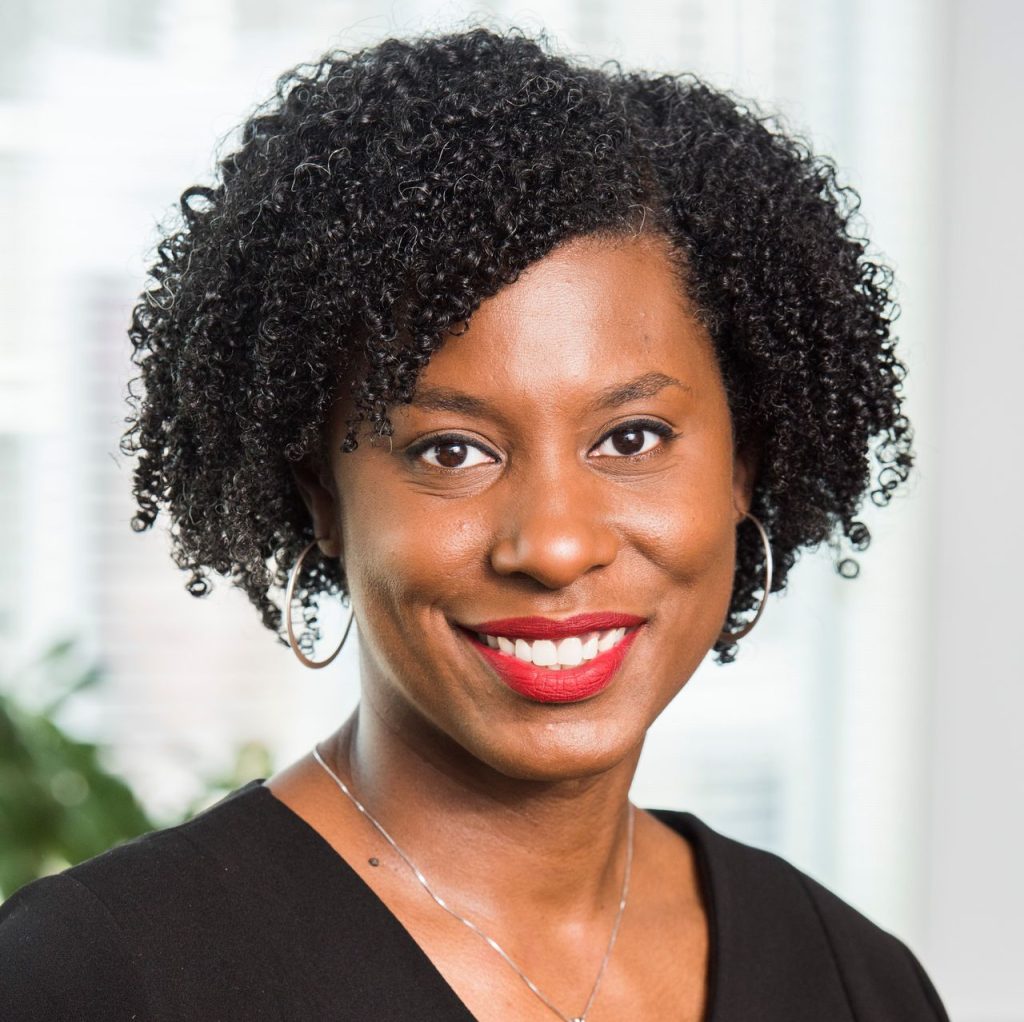 Habeebah Rasheed Grimes, MA
As CEO of Positive Education Program (PEP), Habeebah Rasheed Grimes leads a staff of 450 professionals committed to supporting healing in children who have experienced significant adversity and mental health challenges. Recognizing the harm that trauma and chronic stress cause in the lives of the young people PEP serves, Habeebah worked closely with The Child Trauma Academy to certify the agency as a Phase 2 Neurosequential Model of Therapeutics (NMT) site. Her current focus is providing leadership in support of culturally affirming and healing-centered practices at PEP and in the broader community.
Habeebah is extensively trained in trauma-informed practices and holds a master's degree in clinical/counseling psychology and a specialist degree in school psychology from Cleveland State University. Habeebah has made serving Ohio's most vulnerable children her life's work. She is a sought-after public speaker, community leader, and creator of No Crystal Stair Podcast. She is a graduate of the Robert Wood Johnson Foundation's Ladder to Leadership: Developing the Next Generation of Community Health Leaders program.
---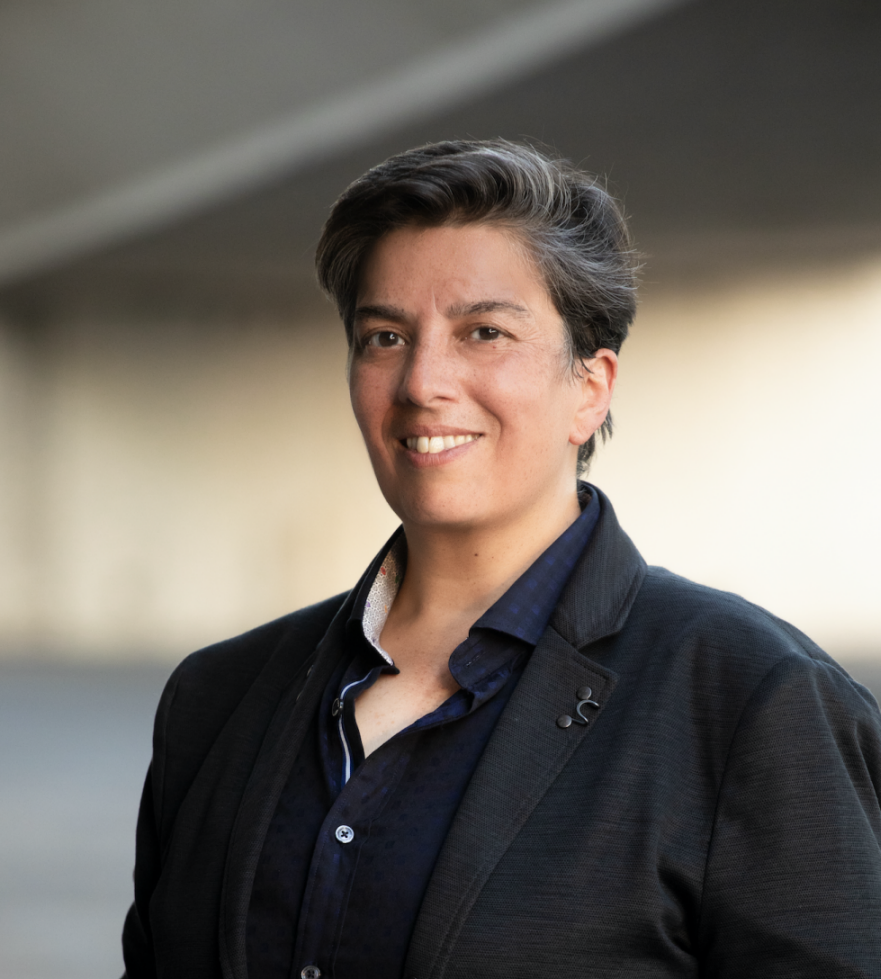 Rajkumari Neogy, BA, MA, MNLP
Rajkumari Neogy is an epigenetic coach and executive consultant focused on the intersection of neurobiology, culture and empathy. She is excited to bring this cutting-edge knowledge to early childhood development in order to examine the impact on transgenerational trauma and why a sense of belonging is critical for young children and their families. Previously, Rajkumari held positions in training and development at well-known technology companies, including Adobe and Facebook. She frequently presents on epigenetics and the biology of belonging at worldwide conferences, including Culturati, Responsive Conference and Culture Summit.
Rajkumari holds a bachelor's degree in film from San Jose State University, a master's degree in Transformative Leadership Development from the California Institute of Integral Studies and is the author of "The WIT Factor: Shifting the Workplace Paradigm by Becoming Your Optimal Self." Based in San Francisco, Rajkumari is an aspiring bread baker who enjoys cooking, venturing to three-star Michelin restaurants, and attending the opera and symphony.
---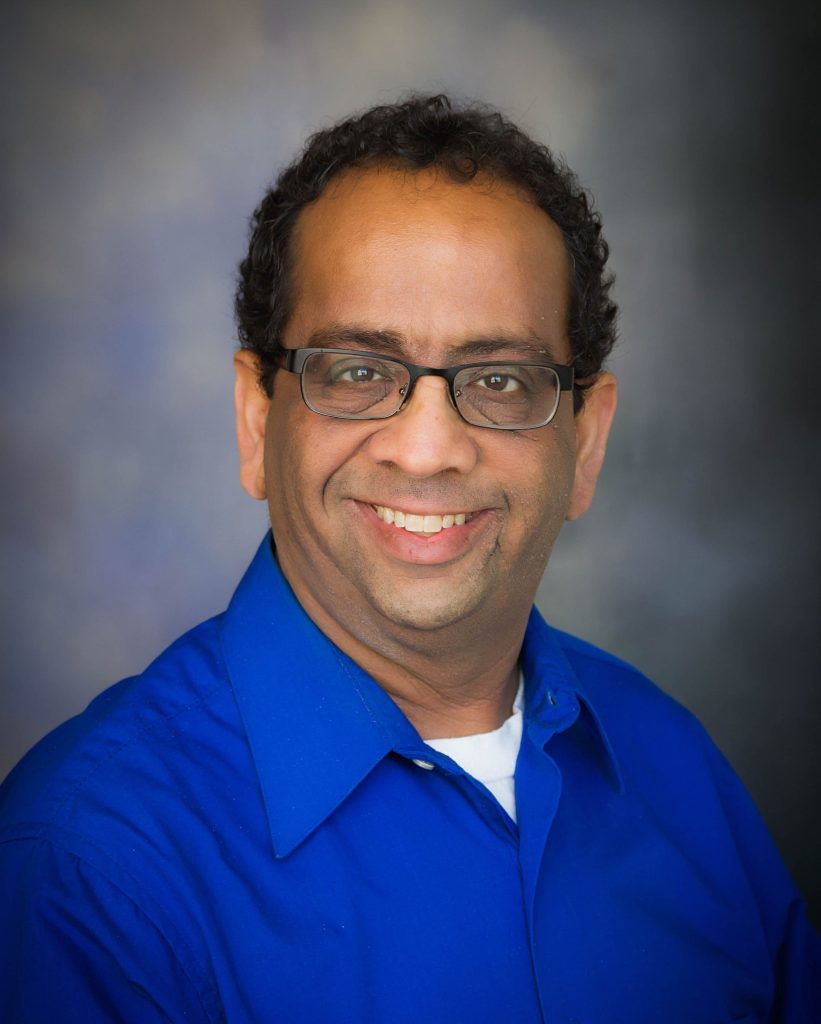 Pradeep Gidwani, MD, MPH, FAAP
Gidwani is a pediatrician and community health leader focused on creating systematic solutions and changes to improve the lives of children and their families. Currently, he works at American Academy of Pediatrics, California Chapter 3, San Diego and Imperial Counties (AAP-CA3) on a team that provides countywide coordination and support for two large scale community initiatives—Healthy Development Services and First Step Home Visiting funded by First 5 San Diego. In the last 16 years, these communitywide programs reach over 330,000 children and their families.
Dr. Gidwani is a Past President of AAP-CA3 and a member of the Board of Governors at the San Diego Foundation. He is also a consultant on a research project focused on ACEs and obesity at UCSD.
---